This program is an international invitational of artists who combine digital technology with traditional studio techniques. Curated by Adam Chau.
Participating Artists: Andy Brayman, Jeremy Brooks, Dr. Katie Bunnell, Brian Caponi, Bryan Czibesz/Shawn Spangler, Sharan Elran, Brett Freund, Chris Gustin , Mia Mulvey, Megumi Naitoh, Paul Scott, and Joey Watson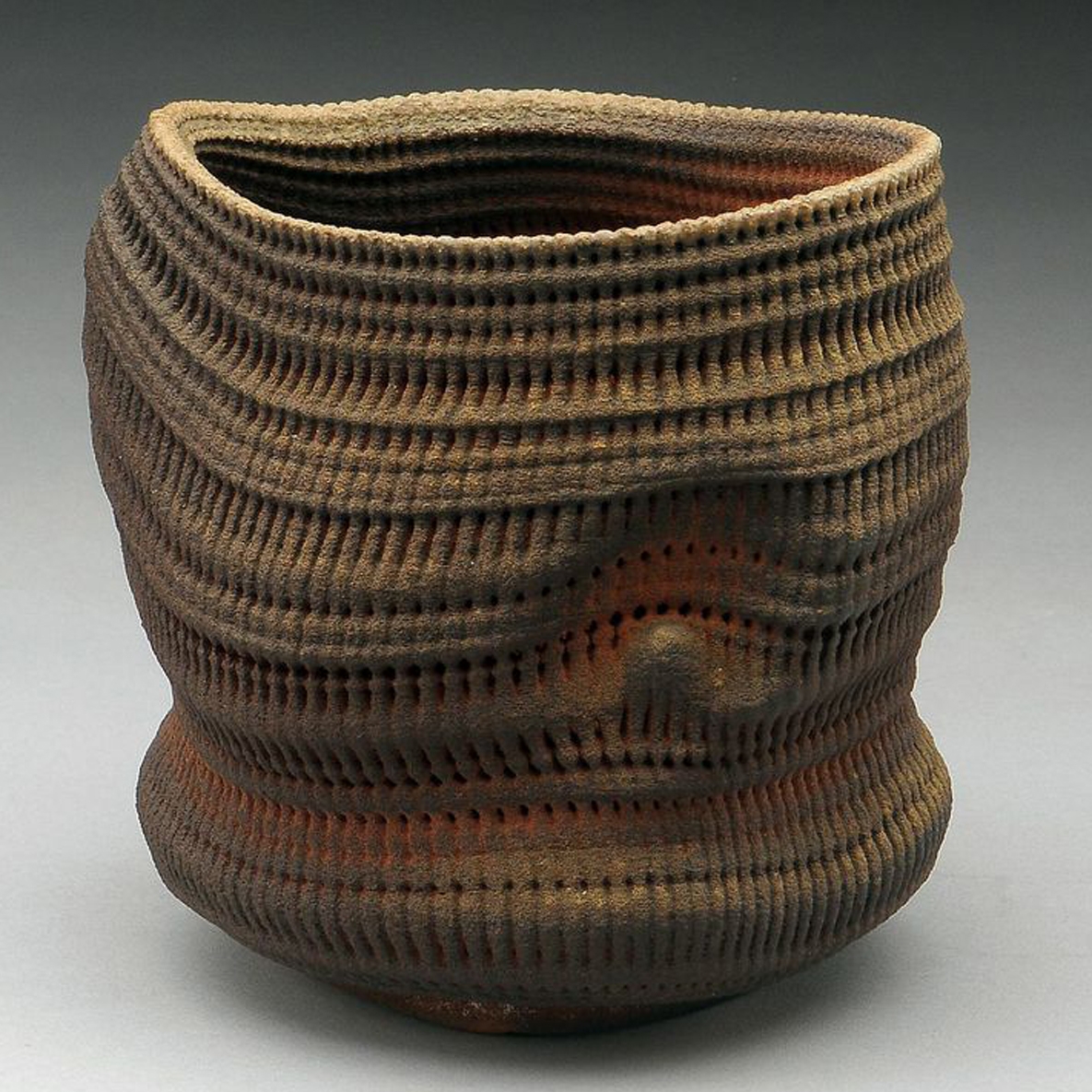 Dine with Chris Gustin and Megumi Naitoh
on 3d printed tableware
November 7th
Reserve your seats
This exhibit will travel to The Clay Studio in Philadelphia in 2018.
The images below are links to each artists' websites.
ABOUT THE CURATOR
Adam Chau is the Program Manager at Clay Art Center and holds a Master of Design from the School of the Art Institute of Chicago. Recent publications on ceramics and technology include Ceramics Monthly, Ceramics Technical, and Studio Potter. He exhibits nationally, with upcoming shows at NCECA 2018 in Pittsburgh and solo show at Harvard Ceramics Gallery.